Lessons with Phil Salazar
You will find the BEST private lessons, in person or online.
Offering lessons on violin, fiddle, mandolin, guitar, viola, cello, bass and  more. Phil will teach any instrument with strings, as long as the strings are on the outside of the box!

42 years of teaching music.
My students range from 6 to 76 years old.
I have earned many 'Best Teacher' awards!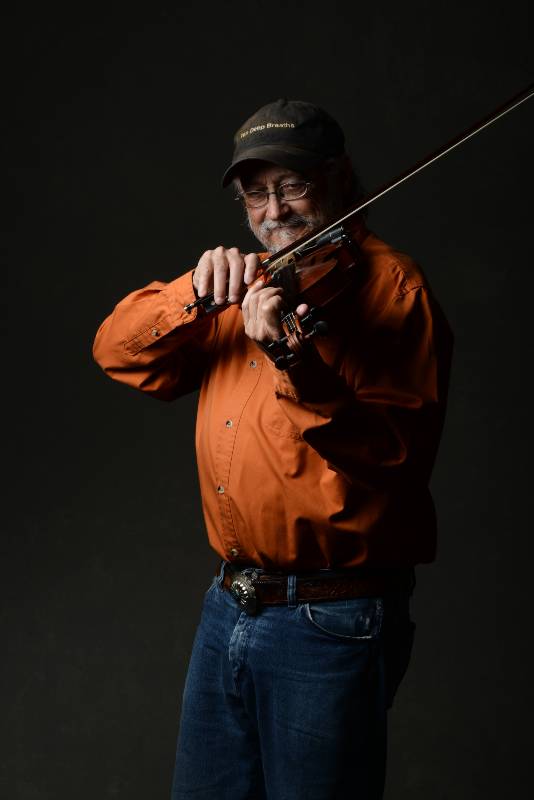 About Me
A living Legend of California Bluegrass
As I travel around the world playing the violin/fiddle, people often ask me if I could teach them or their kids how to fiddle like I do. Here in the twenty-first century, I can teach you anywhere in the world from right inside your computer. Online.
Phil has been a performer since the day he was born in Ventura, California, when he crawled around the stage of his father's symphony. He has been playing the violin since he was 5. At the age of 14, he heard and began to play blues and rock fiddle, rebelling against his classical roots.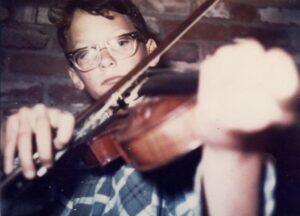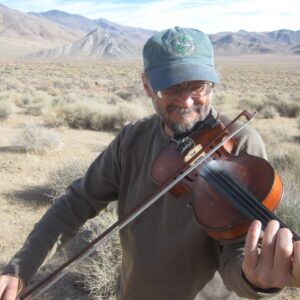 In his late teens, he began playing a number of genres and has since played with some of the best from each one: rock (Bob Weir, Kenny Loggins, Jimmy Buffett), blues (Nick Gravenites, Pete Sears, Steve Miller), bluegrass (John McEuen, Nick Forster, Peter Wernick), country (Kix Brooks, Zac Brown), folk (Kate Wolf, Jay Ungar), Cajun (Mark Savoy, Steve Riley), Irish (Kevin Burke), and jazz (Bruce Forman, Shelly Burg).
In 1984, Phil started The Phil Salazar Band. Over the last 35 years, the band has become like family and is now called Phil Salazar and the Kin Folk. They have recorded 7 albums, two for the legendary Flying Fish Records. Due to their incredible acoustic diversity, they have become fan favorites at concerts and festivals up and down the West Coast.
Praesent sapien massa
Convallis a pellentesque
Nec, egestas non nisi
Nulla quis lorem ut libero
Malesuada feugiat crabitur aliquet
Praesent sapien massa
Convallis a pellentesque
Nec, egestas non nisi
Nulla quis lorem ut libero
Malesuada feugiat crabit